Motion Control Lubricants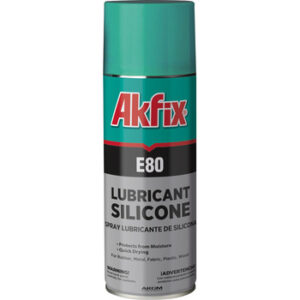 AKFIX E80 is a silicone based mould release agent. It shows perfect performance even at very high temperatures.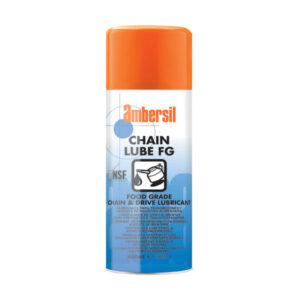 CHAIN LUBE FG is a foaming chain lubricant with added PTFE. A high performance chain and conveyor lubricant based on stable vegetable oils and PTFE. Chain Lube is specifically designed to provide convenient, effective lubrication and protection in applications where incidental food contact may occur or in applications where a clean lubricant is preferred. The gentle foaming action assures an excellent penetration and prevents against dripping.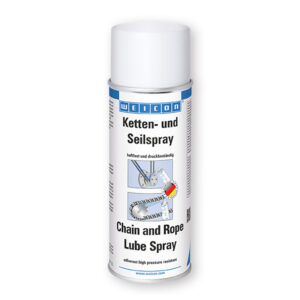 WEICON Chain and Rope Lube Spray is a synthetic, transparent adhesive lubricant for the permanent inside and outside lubrications of all kinds of highly stressed chains and wire cables. WEICON Chain and Rope Lube Spray is temperature resistant from -40°C (-40°F) to +200°C (+392°F), strongly adherent and pressure-resistant, sound absorbent, water-resistant and has excellent creep properties. Prevents elongation, friction, and wear.