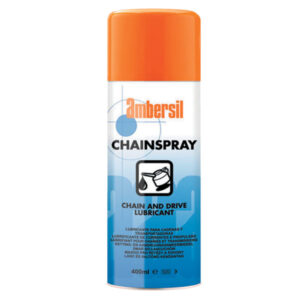 Chain and drive, heat dissipating lubricant, specifically developed for chain lubrication in conjunction with the manufacturers of the fork lift trucks. Offers maximum adhesion to chain links. Resists water wash off' and dust absorption and can be applied to running chains. High temperature resistance up to 300°C. Meets military specifications – Def. Stan D/DQA/TS/CS/217/1. Pencil jet spray pattern to facilitate accurate application. Size: 400ml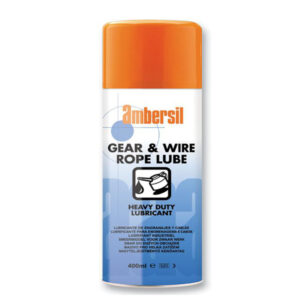 GEAR AND WIRE ROPE LUBRICANT is formulated to provide protection and lubrication for open gears and wire ropes under all operating conditions.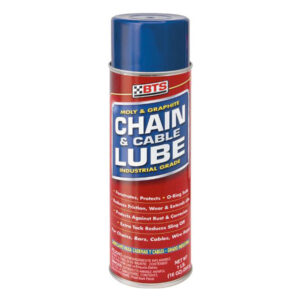 BTS Chain and Cable Lube Aerosol is an O-Ring safe heavy duty industrial grade formulation, fortified with Moly and Graphite for maximum protection against friction and wear.