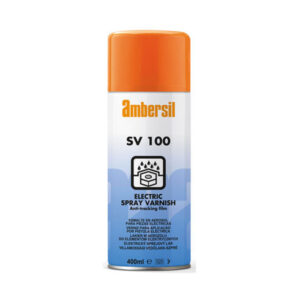 Electric Spray Varnish provides a tough, impervious insulating seal – ideal for components subjected to 'difficult' environments and high humidity.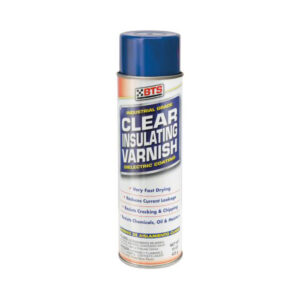 BTS Industrial Grade Clear Insulating Varnish Dielectric Coating is formulated to protect, seal and insulate surfaces against deterioration from exposure to oil, moisture, acid and alkali.  B-00066 provides a high gloss air drying enamel barrier recommended for use as a finish cost for Class "F" winding or electrical apparatus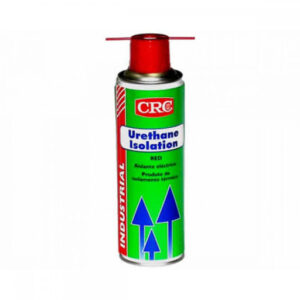 CRC Urethane Coats provides an air curing conformal urethane type coating that insulates electrical electronic equipment, seals out water and moisture and acts as a barrier for contaminants.