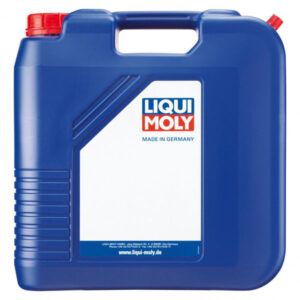 High-performance hydraulic oil made from high-quality raffinates. Because of the high thermal stability of the base oils, the aging process is significantly reduced even at elevated temperatures. This decisively helps to reduce the formation of sludge, improve cleanliness, and promote the reliability of the hydraulic systems. Excellent oxidation resistance permits extended oil change intervals. The first-class wear-protection technology is effective in both, high and very high load conditions. Maintains good corrosion protection behavior even if water is present. The hydraulic components are thus optimally protected inall operating conditions.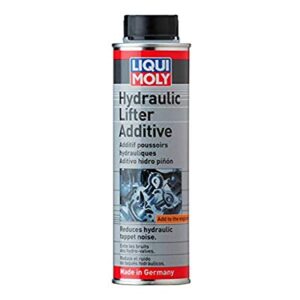 High performance additive that damps down noise generation of contaminated and sticky hydraulic tappets. Cleans valve bores and thus ensures optimal functioning again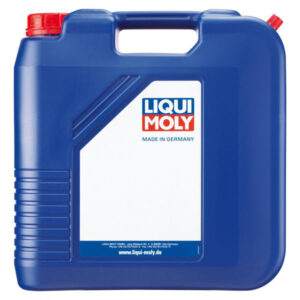 Mineral hydraulic oil with the classification type HLP acc. to DIN 51524 Part 2. Contains select agents to improve the aging resistance in the wear and corrosion protection as well as the EP properties. Ideally suited in systems in which high thermal loads may arise.