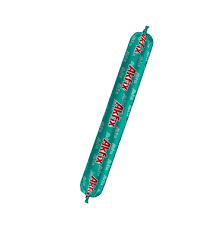 One- part silicone sealant developed for use as a secondary sealant in a dual-sealed insulating glass unit. Insulating glass sealant can bond the individual components, forming a weather-resistant unit.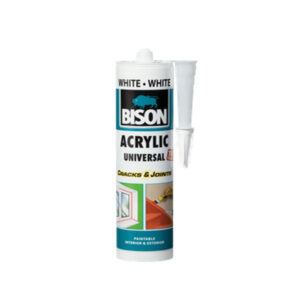 High-quality, very easy to apply, elasto-plastic, acrylic dispersion based sealant for sealing joints, seams, cracks and tears. Paintable and easy to tool. Can be used indoors and outdoors. (Acrylic sealant is not suitable for permanently wet areas and permanently elastic seals. Use Bison Silicone Sealant).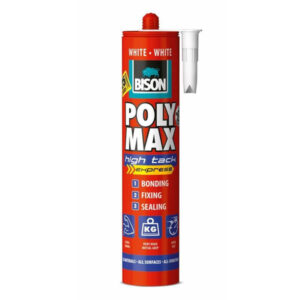 Universal assembly adhesive and sealant based on unique SMP technology, with high initial bond strength and fast final strength build-up. For bonding, fixing and sealing almost all (construction) materials on almost all surfaces (both smooth, porous and non-porous surfaces). Very high initial grip. Super fast. Permanently elastic.