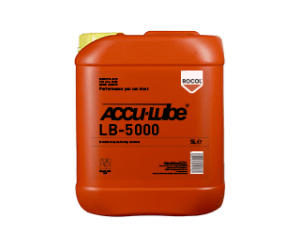 ACCU-LUBE® LB-5000
Micro Metalworking Lubrication System
Cleaner machining operations – reduced degreasing costs.
Reduced fluid consumption.
Manufactured from renewable sources.
Natural base – non irritating, non toxic.
Contains no – Biocide, Sulphur, Nitrite or Chlorine.
No waste disposal.
Improved tool life.
No component staining.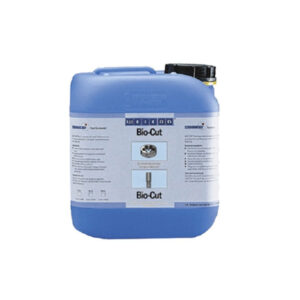 Bio-Cut is a cooling lubricant which is not water-miscible and is primarily used for the metal cut and non metal cut processing of low to highly alloyed steel, stainless steel, aluminium and nonferrous heavy metal. This high-performance product is free of mineral oil and fully biodegradable. Bio-Cut protects machines and fixtures against corrosion for a long time.