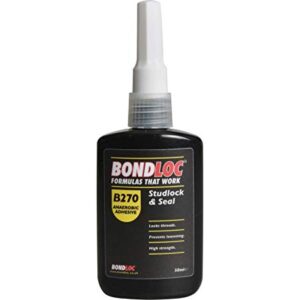 B270 Studlocker is a permanent Green coloured general purpose adhesive for permanent threaded assemblies. B270 locks studs up to 1", sealing against leakage and corrosion. It is chemical resistant, resisting fuels, lubricants and most industrial liquids and gases.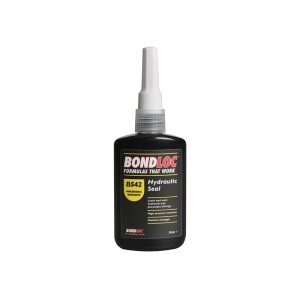 B577 Pipe seal is a high viscosity thixotropic gel paste which cures rapidly, sealing instantly to 10 bar through its Anaerobic cure system in contact with metals in the absence of air (oxygen). When fully cured it resists pressure up to 350 bar. B577 is not suitable for oxygen systems. Good chemical/solvent resistance to Ethanol, Motor Oil, Unleaded Petrol, Acetone and Brake Fluid.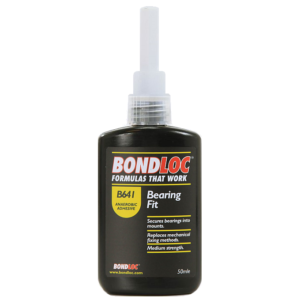 Bearing Fit B641 is a single part Anaerobic securing compound, designed for fitting cylindrical metal assemblies and cures when confined between the parts.